Fill out our Contact Form for a Quote on Hart Equipment Here
or Give us a call at 310-HART (4278)
Media
<Click on a tab to view>
Equipment Guide – 2017
Fall Company Brochure – 2017
Scaffold Brochure – 2017
Spring Company Brochure – 2017
Hart can setup an equipment layout in the safety of our yards for viewing and tours of our equipment and services.
Hart can accommodate your equipment requirements for special events including weddings, rodeos, fundraisers, etc. Call us for inquiries!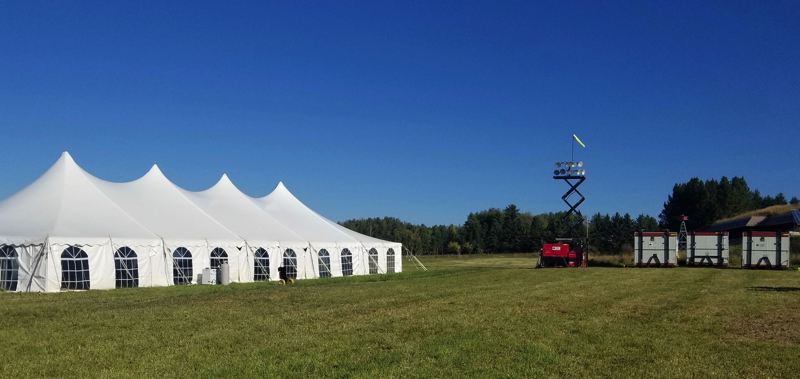 Hart is involved in numerous trade shows, keep an eye out for our display booth!
Hart has built scale models of our equipment to use in our trade show booth or during our company demo's to really help understand the versatility and unique aspects that it provides.
To order Hart merchandise please contact us with inquiries!
Below are some available but not limited to samples: